Experience a one-of-a-kind journey in Greece in a carefree way, with DNA Travel Agency
Due to our own passion for traveling, we completely understand your guest's need to enjoy your visit to Greece, not as a tourist but as a guest. Our team of travel experts has visited more than 35 countries and has more than 12 years of experience. Therefore, all of our recommendations are based on our personal experience.
Our vision is to fulfill people's desire to explore Greece in a delightful and memorable way. At the DNA Travel Agency, we see traveling as an opportunity to enrich your life with:
Exploration of local traditions and customs, as well as Greek history and culture.
Extraordinary experiences, including gastronomy and arts.
Meeting new people, which broadens your minds.
Memorable moments with your guests.
Everlasting memories.
Therefore, we take care of you and your guests in the best possible way, offering a wide range of tailor-made services, while we arrange everything for each step of your journey. With us by your side, you feel certain that everything works perfectly. All you have to do is enjoy your visit to Greece.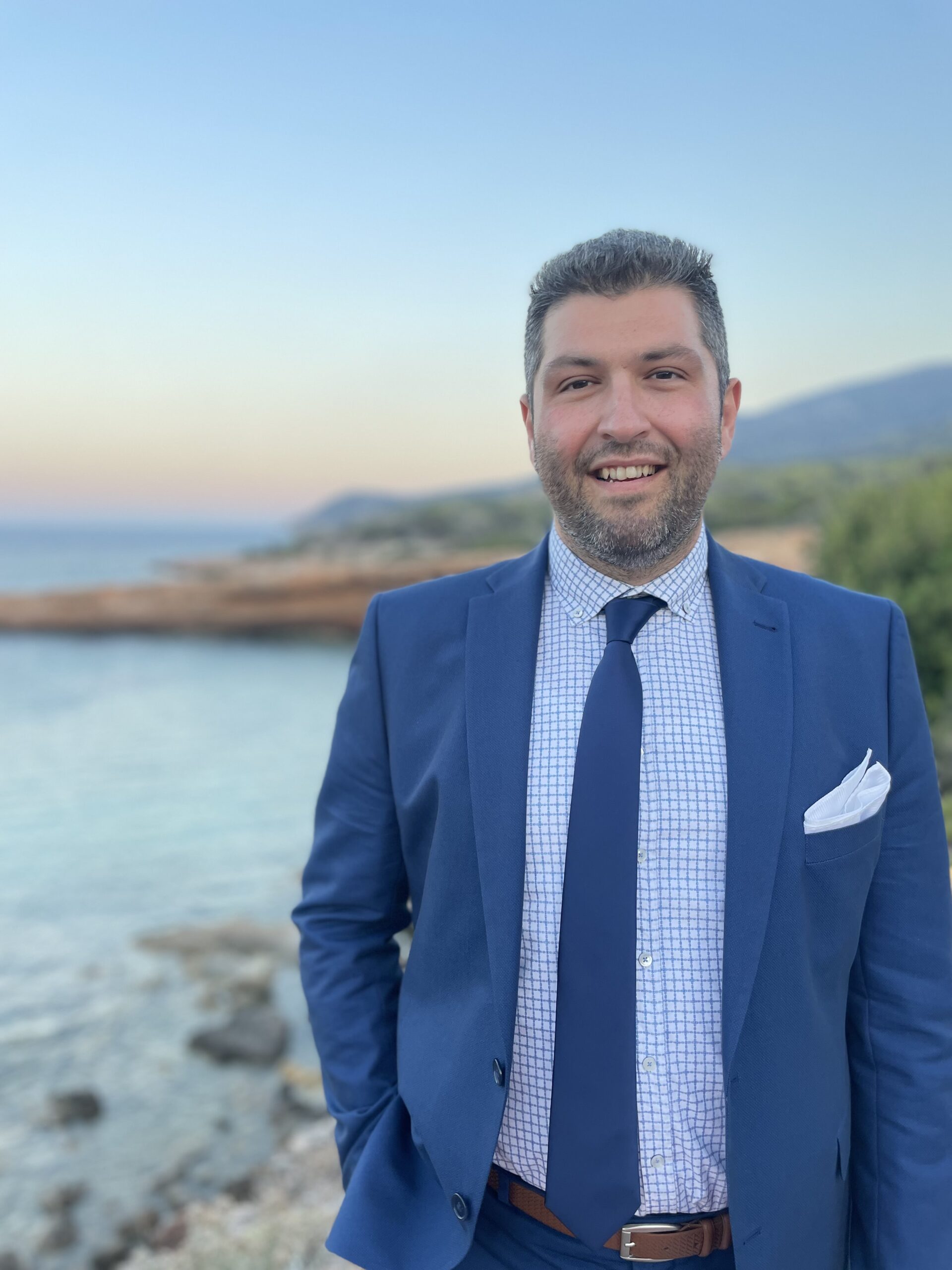 Iakovos Sachas
Founder of DNA Travel Agency
Iakovos, the founder of the DNA Travel Agency, initially worked in accounting, but soon followed his passion for travel. His journey started in Santorini well before the island's tourism boom. There, he created Alternative Tours offering unique experiences to global travelers. Driven by luxury-seeking clients, he expanded to Athens, making it the heart of our travel agency. His goal is to make the DNA Travel Agency the top choice for quality and reliable travel services in Greece.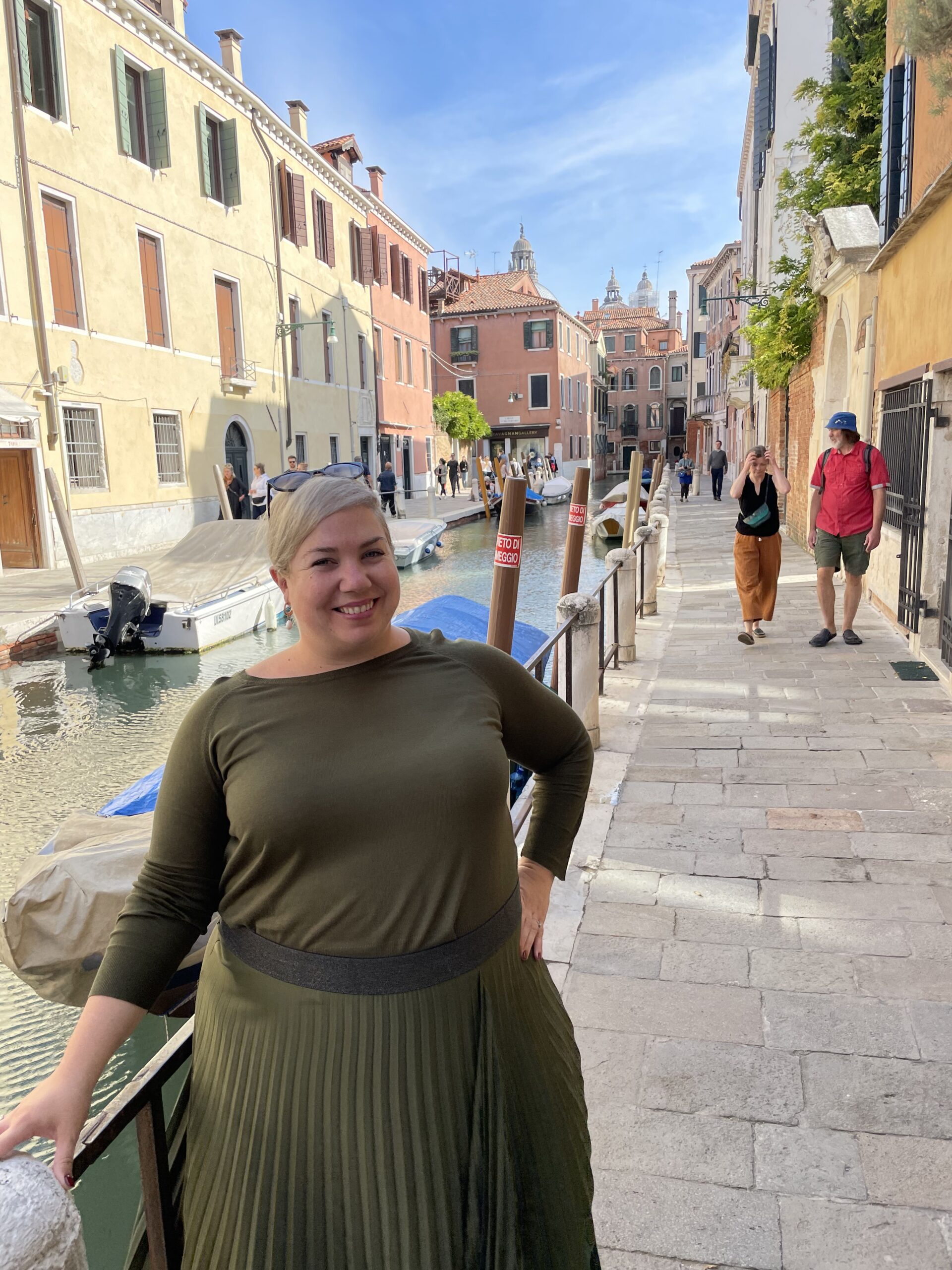 Katerina Triantafyllou
Operations Manager
What makes Kat the ideal person to plan your holidays in Greece is her passion for traveling around the globe. Having visited more than 37 countries and lived in 5, she is enthusiastic about offering her experiences as a touchstone for creating an ideal holiday plan. This enthusiasm drove her to study tourism and hotel management in Switzerland, making her passion for a way of living. However, it was her love for Greece, which won her heart, and she decided to settle there. She believes that its beauty is remarkable and ideal for every visitor, regardless of the season of the year. Sharing the drive and vision of Iakovos, Kat joined the DNA Travel team, offering boutique services to people worldwide during their visit to Greece. One of her main purposes is for visitors to see Greece through her eyes, experiencing the authentic philoxenia that Greek people always offer.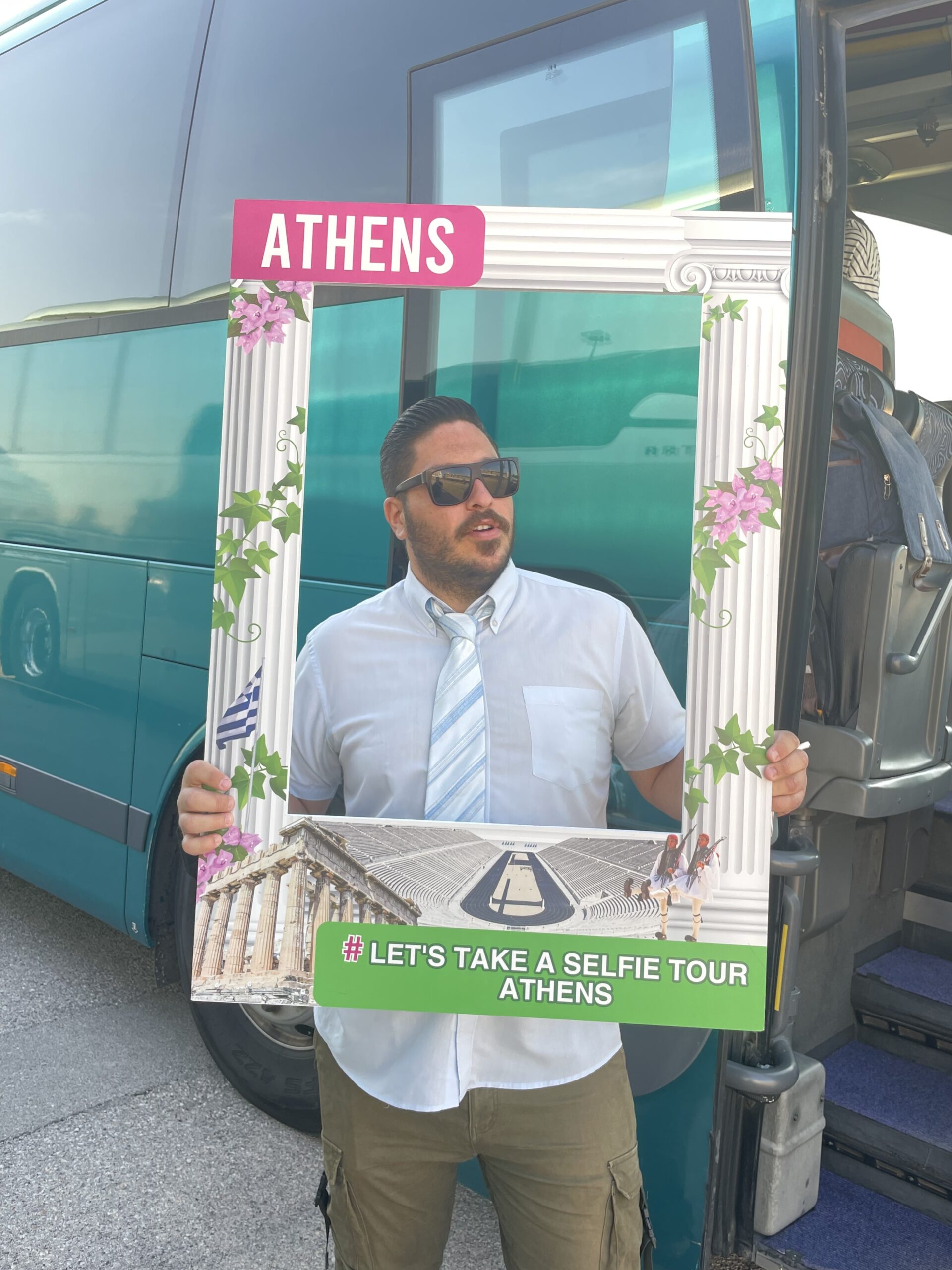 Stamatis Sachas
Transportation Manager
Υour journey rests safely in the hands of Stamatis. With a decade of Santorini experience, working under high pressure and tight schedules, he is the right person to orchestrate an ideal voyage for you. As a transportation manager, his mission is to ensure that our fleet of vehicles provides guests with a perfectly organized and carefree experience. Stamatis has been at the DNA Travel Agency since its launch and embodies our passion for high-quality stress-free travel services.